Welcome
Horta Museum
The Horta Museum is located in the private house and studio of Victor Horta (1861-1947).

Built between 1898 and 1901 at 23-25, rue Américaine in Saint-Gilles, Brussels, the two buildings are typical of Art Nouveau at its height. The interior decoration has largely been retained, the mosaics, stained glass, and wall decorations forming a harmonious and elegant whole, down to the last detail.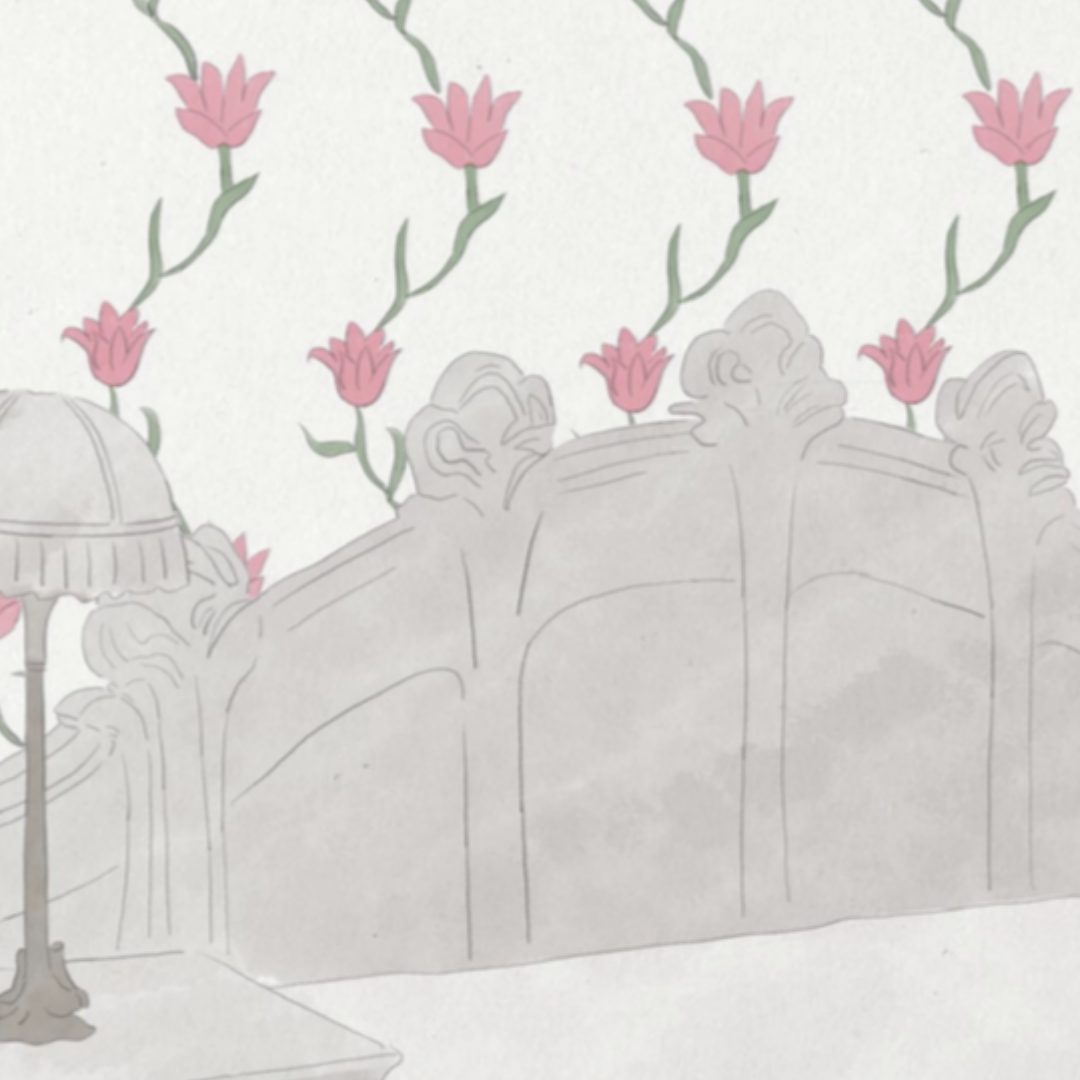 History of the Museum's restoration
From 4 February onwards, you can discover the history of the museum's restoration since 1961 in the second drawing studio!
This room, refurbished thanks to the support of the Baillet Latour fund, will be incorporated into the permanent Museum tour.

For more information, click here.
Horta Mondays
As from the beginning of the school year, every Monday morning, the museum will welcome primary schools for a pay-based, pro-active and immersive guided tour of the house and of the time of Victor Horta. The visit will be followed by a creative workshop exploring a technique encountered in the house (wall painting, stained glass, sculpture etc.)

Register your class : info@hortamuseum.be
FRIENDS OF THE HORTA MUSEUM
Enjoy free access to the Museum
Meet other Art Nouveau enthusiasts
Participate in visits, lectures, excursions
Support the collections and the research centre
Receive the "Circa 1900" newsletter
For more information, click here.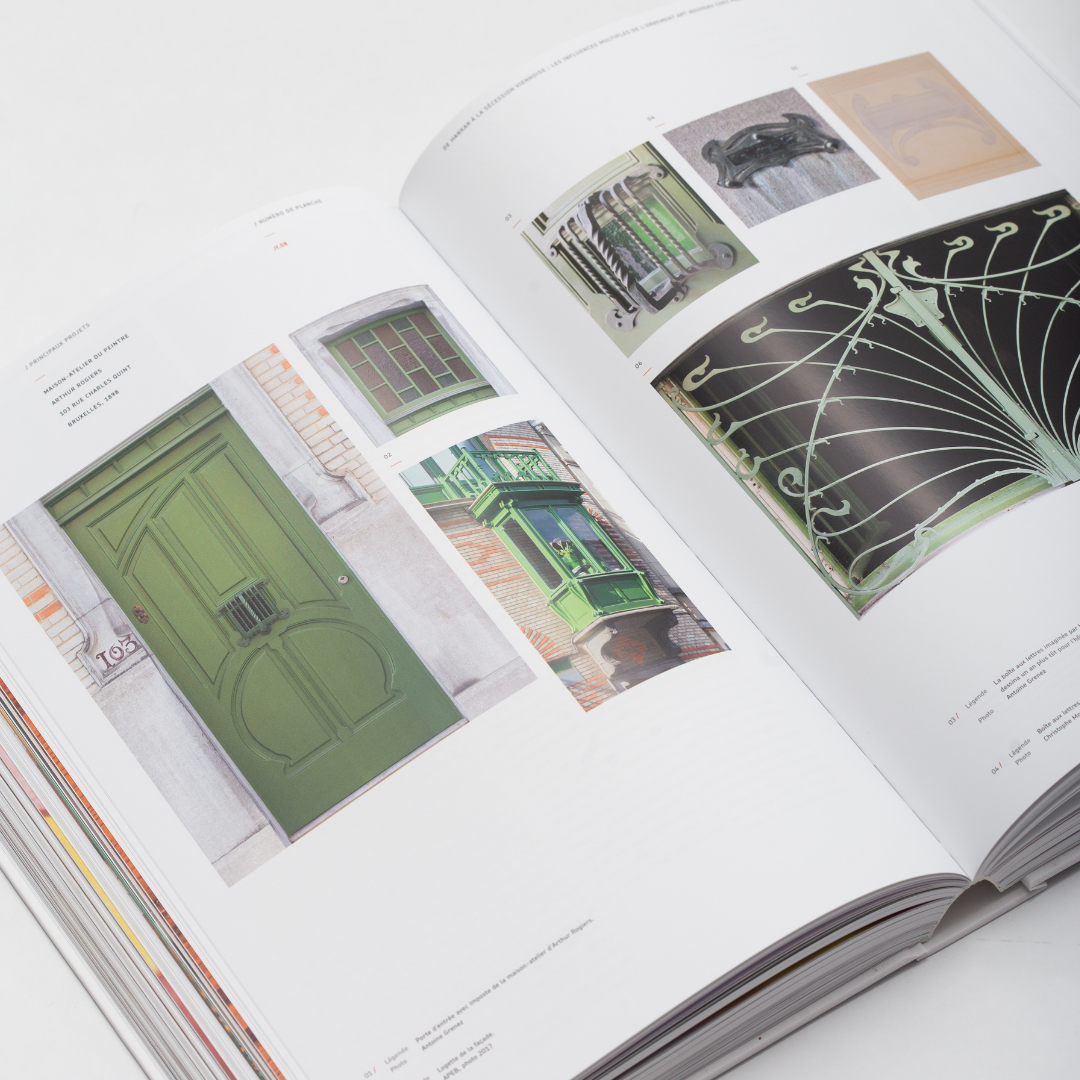 nEW !
Second volume of the collection "Belgian Art Nouveau: Vision, Design & Craft", published by the Horta Museum.
On sale at the Horta Museum bookshop from June 7!
Horta's Young Friends
The Horta's Young Friends, a group of Art Nouveau enthusiasts (< 35 years old), meet regularly to visit emblematic sites of the 'fin de siècle' period.

More info
 EU Prize for Cultural Heritage / Europa Nostra Awards