Bookshop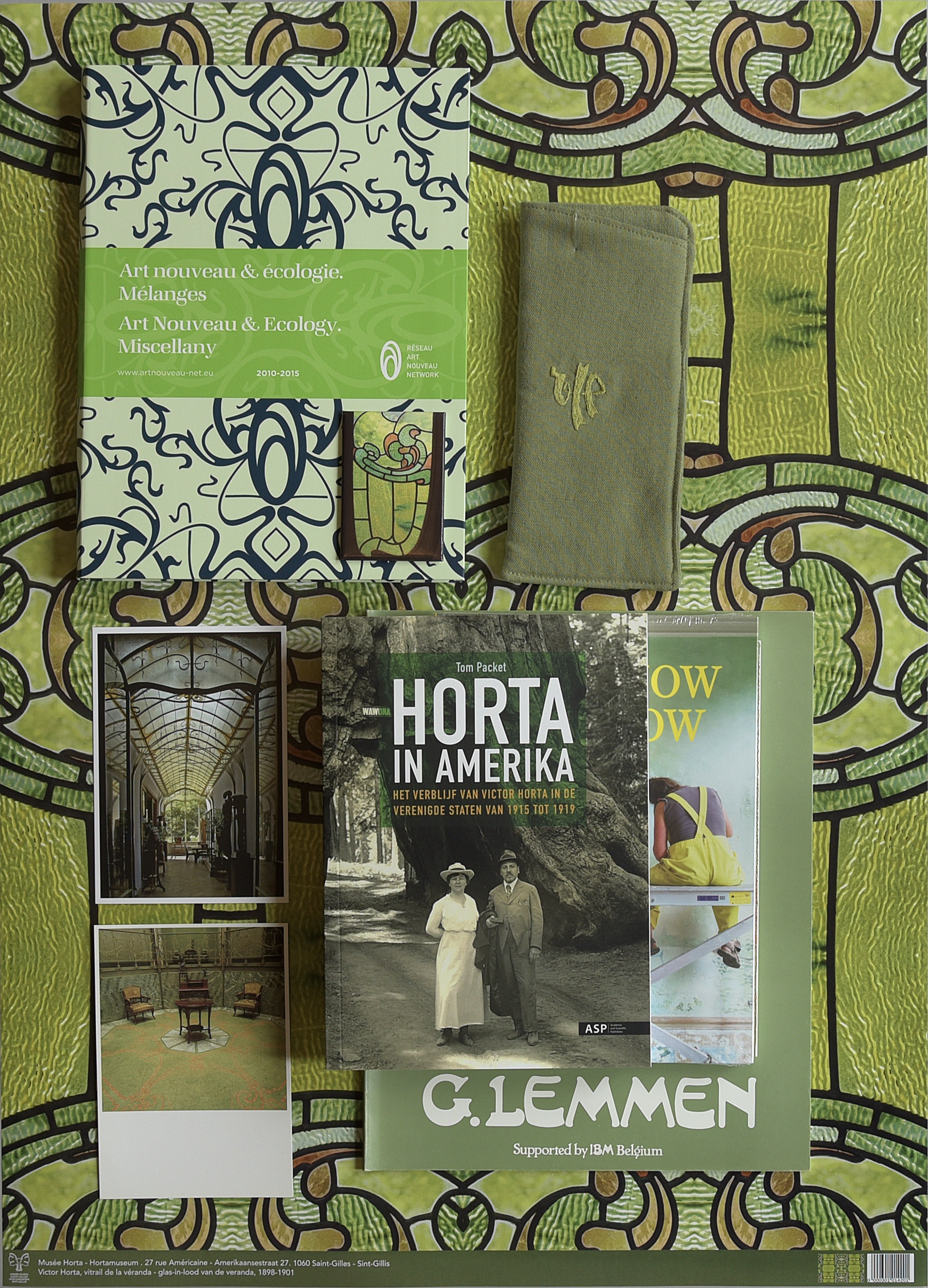 The bookshop at the Horta Museum is open during the museum's opening hours (14.00-17.30, from Tuesday till Friday and 11.00-17.30 on Weekends). On sale are books on Horta and Art Nouveau, postcards, and jewellery (faithful reproductions of antique pieces, and creations from contemporary artists).

We will be publishing two new books here at the Horta Museum : Belgium Art Nouveau Belge Volume 1 and 2.

Both volumes are available in French, English and Dutch

Available to purchase online from September 2021.